Emotional and Relational Counseling
The first Spanish-American online support and assistance platform based in Spain
Did you know that you can learn to improve your life, with its many relationships and its emotional ups and downs?
Unfortunately, we have not been taught these key life skills, which involve becoming aware of what we experience inside, how it affects both us and those around us, and how to manage and accept what we feel, no matter what it is.
Speak-Your-Mind
People who are intelectually driven are 'dominated' by their thinking and reasoning, and this greatly determines their experiences and decisions…
Open Heart
Emotional people are sometimes overwhelmed by their feelings and emotions, which determine how they live their lives.
Body Present
The instinctive center of the body can become detrimental if excessive activity becomes a way of avoiding getting in touch with our needs and emotions.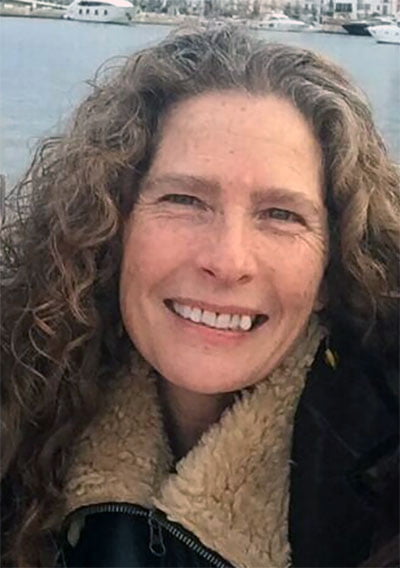 Hi! I am Be Pryce
Gestalt Therapist & Counselor expert in emotional and relational support
Be Pryce is a certified Gestalt Counselor -Gestalt is a Humanistic Therapy approach- and Voice Therapist. She lives on the Costa del Sol, Spain, and is a mother of two amazing young women aged 27 and 24. She is a learner and a finder, a serious meditator and yoga practitioner, and perseverent questioner of what is offered to our senses. She strongly believes that being a serious learner opens mind and spirit to healing and knowledge. Therefore she is currenly studying a degree in Psychology. She has also completed a good number of courses such as Enneagram, Integrative and Transpersonal Psychology (SAT Program), Voice as a therapeutic tool, and Music Therapy for teachers. She had briefly studied music and singing, she beats the piano and the guitar lovingly, and she loves to enthusiastically discuss any deep or superficial topic with her dauhters and friends. She is an avid reader, a nature breather, a tech enthusiast and a movie lover.
Transpersonal-Oriented Counseling
For those who want to go beyond the root of human suffering in order to leave it behind, HereandNow Institute offers transpersonal counseling and support.

Our vision encompasses the existential aspect that follows when basic human emotional aspects are recognized and released.

Transpersonal counseling supports emotional counseling and its goal is to help us to get to know ourselves more deeply, to discover the meaning and purpose of our life, and to walk the path to a conscious death.
The Three Pillars of HereandNowInstitute
HereandNow Institute was born as a global platform to support 3 aspects:
Online Support and Counseling
Online support and assistance service for people who experience emotional and relational difficulties, such as anxiety, stress, sadness, emptiness, fear, compulsive behaviour, painful relationships or isolation, and who want to receive this assistance from the comfort and privacy of their home.
Existential and Transpersonal Orientation
We offer existential and transpersonal orientation for people who fees compelled to explore the transpersonal aspects of their existence. Life and death looked upon as much more than what we merely experience with our senses…
A Space to Spread and Popularize Ideas
We are enthusiastic about providing a space to disseminate ideas, help de-stigmatize emotional and relational counseling, popularize emotional support services in times of difficulty, and encourage transpersonal inquiry through evidence-based techniques and practice support.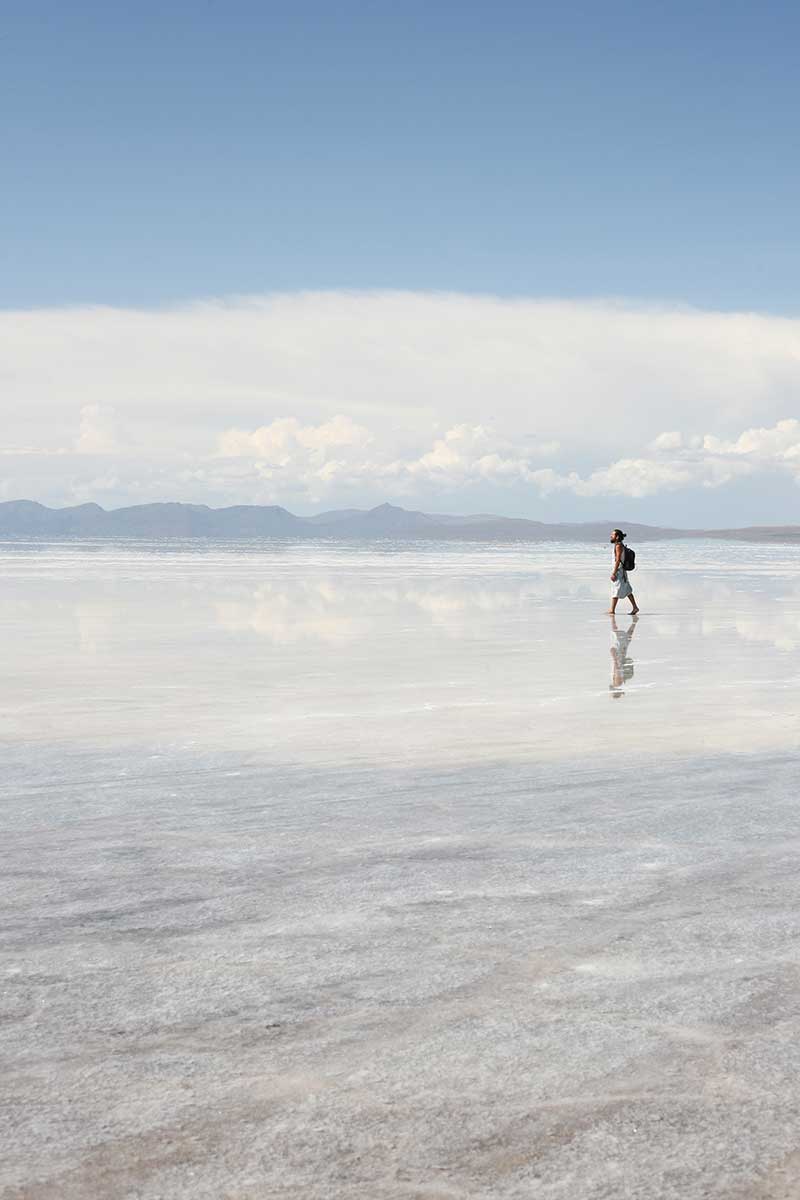 Our Vision
We at HereandNow Institute realized years ago that swallowed, unspoken, shameful, angry, sad, disregarded emotions, were in the root of suffering, for we were trying to avoid them or deny them, which prevented us from simply living our lives as they are.
Culturally, we have been trained to conceal, disguise, deny, distort or manipulate our emotional states, and this greatly complicates our relationships with those around us and with ourselves.
At HereandNow Institute we offer you assistance and emotional support in the here and the now, so you can learn to LIVE life to its fullest meaning and potential.
Benefits of Online Counseling
Online counseling is an innovative, convenient and confidential way to undergo a counseling process, where all communication between client and counselor takes place via Zoom Video conference which allows a safe and private interaction.
Although there is no face-to-face interaction, there are many advantages and benefits of online therapy. We outline some of them below:
Reduced cost
Online emotional support leads to a significant reduction in costs, not only travel costs, but also regarding time and effort.
From any location, anywhere in the world
Thanks to technology, online counseling is made possible for people who live in remote regions or with difficult access, such as rural populations and isolated areas. Online counseling can also benefit people living abroad, where access to this type of service in their own language is difficult.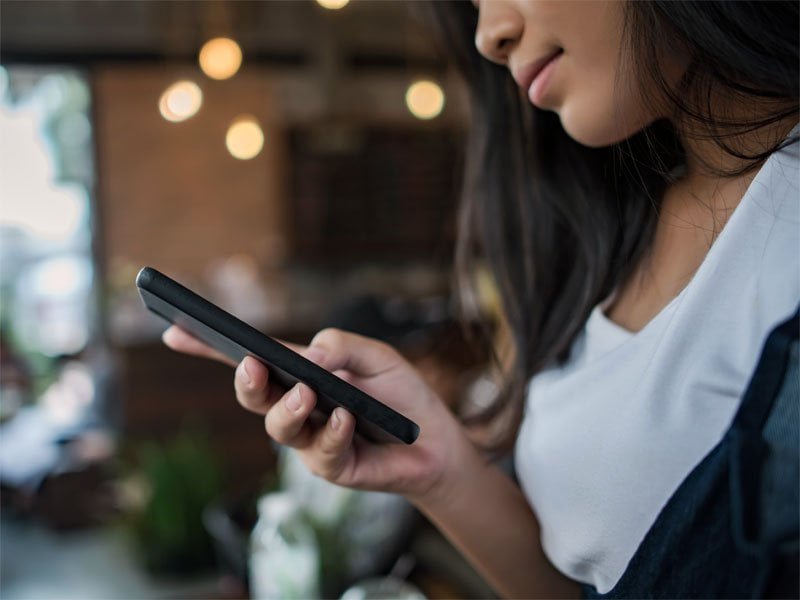 Without Borders
Online therapy can benefit people living anywhere in the world, or in places where access to the service in their own language is difficult, or can't find such a service in their place of residence. Or they simply resonate with HereandNow Institute's approach and services, and want to give it a chance!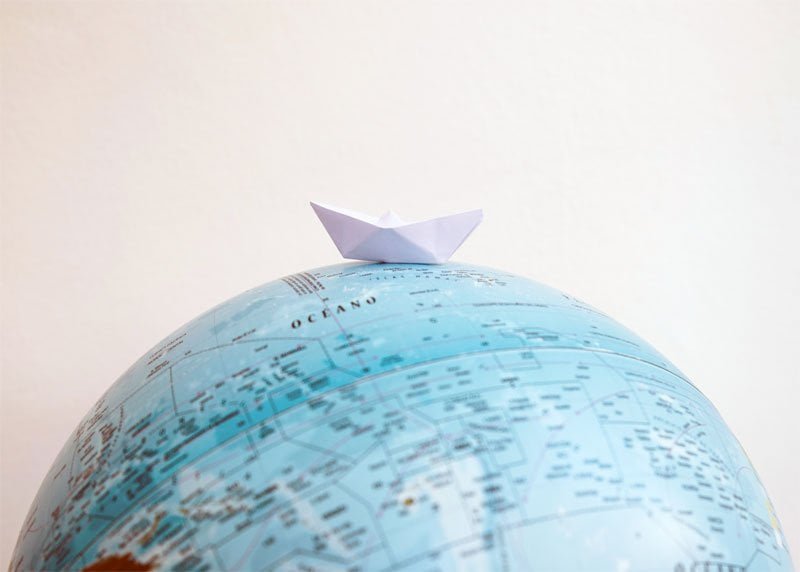 Better access to emotional or transpersonal counseling support
Online counseling favors accessibility for people with mobility difficulties or with conditions that can prevent leaving their homes and attending face to face consultation. In these cases, online emotional assistance not only can be very beneficial for the client, but can also benefit their relatives and caretakers.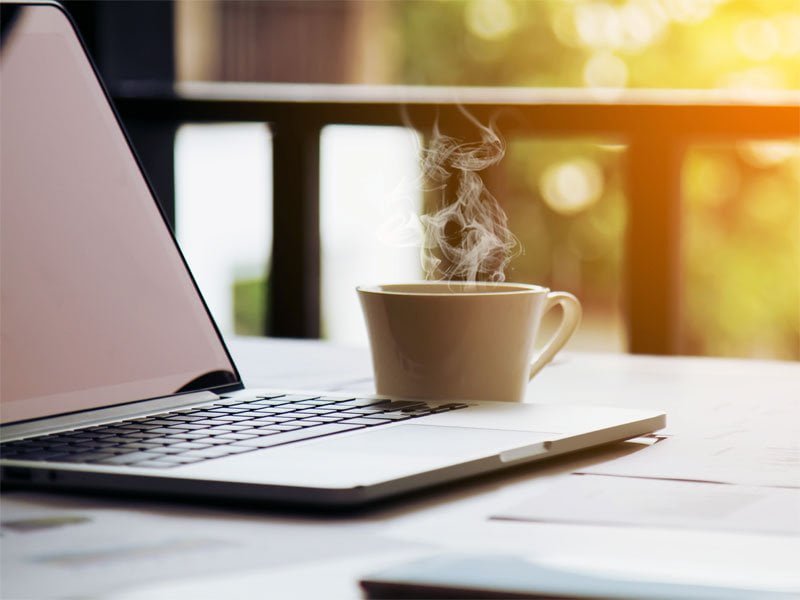 Timetable Flexibility
Online counseling can have more flexible working hours. For those clients that work full-time and find it hard to make time for the face-to-face sessions, online therapy can prove very suitable.
Your Online Counseling appointment in just 3 steps
1. Contact us
You can contact us through our website, by phone, email, or whatsapp
2. We make an appointment
We agree on a convenient time and date for your first online appointment.
3. First online session!
We meet online on scheduled date/time and we start working together!
And if you rather meet face to face…
HereandNow Institute is based in Málaga, Costa del Sol
You can visit us in Málaga, Costa del Sol, at the Gestalt Therapy Training Center Espacio Humano.
We offer couple counseling sessions, family and one-to-one counseling, group sessions of self-awareness through the voice, and Miracle Choice Card Game sessions, inspired by A Course in Miracles.
"There are several things that make Beatriz not only a great therapist but someone ideal to perform homework. One is that he often speaks from his own experience; unlike a good part of the profession, Beatriz has worked on herself and has overcome issues very similar to those that many of her patients seek to overcome. In that sense, it does not draw worlds of rose color nor offers magical recipes. He knows that sometimes it is not easy to get out of a quagmire, which frees the patient from that certain feeling of guilt that always accompanies those who do not see how to overcome an imbalance...
E.G.
"...But Beatriz's life experiences are nonetheless circumstantial. It is not his merit. What is his merit is his tremendous intuition and his ability to get to the root of problems, without detours or subterfuges. Or his frankness, how he manages that inevitable tug-of-war between therapist and patient. When he knows that you can give more, he will ask you more. When it detects that you are at your limit, you will lift your foot off the accelerator. But it will not let the patient fall into accommodation or complacency. He prefers to lose a patient rather than accompany him in his self-deception. And this, honesty, is something that is reflected in everything he does and says."
E.G.
"Beatriz is a wonderful person. Not only has my life changed, it has helped me to find myself. The road is long and hard, but you will always have a shoulder to support you ... My life would not be the same without Beatriz. I have been able to meet, love, embrace ... Not only has he taught and guided me, but he has given me the tools to continue alone on the path of life..."
G. M.
"They say that when the disciple is ready, the teacher appears and that is what HereandNow Institute and specifically Be Pryce assumed for me. Beatriz has taught me that in life, being able to be flexible with a bamboo spout helps you to flow with it, to accept situations and to connect with your inner and true self, which has always been and will be there to listen to you and help you. I deeply appreciate Be everything he has given me and helped"
D. R.
Frequently Asked Questions
What is online counseling about?
Online counseling makes talking therapy available and affordable for all. It's not about trying to replace face-to-face counseling, as many people prefer that, which is fine. It's about allowing more people to benefit from counseling and overcome their day-to-day challenges in a stigma-free environment.
What kind of issues can be addressed online?
Any issue! From anxiety, fears, family or couples issues, to compulsive behaviors, grief, separation, physical ailments.
How often will we meet?
Initially I recommend to meet up once a week. Before starting we will discuss what frequency works best for your specific circumstances, however it is important to understand that meeting weekly during the first few weeks, is a vital part of successful results. The consistency of a weekly session contributes to the development of a relationship that is secure and helps foster the feeling of safety and trust that will allow us to work on a deeper, more effective level.
How do I protect my privacy?
From our company we have adopted all the necessary measures, both technical and procedural to ensure that we protect your privacy. Both videoconferences and digital communications are made using encrypted channels and we do not store any type of sensitive information from our customers.
This post is also available in:

Español