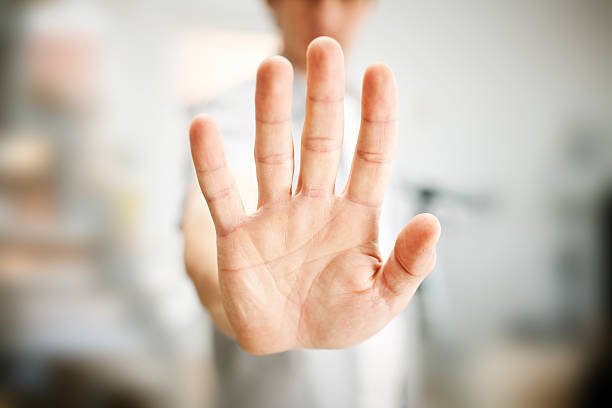 What are we willing to give up when we say we want to stop suffering?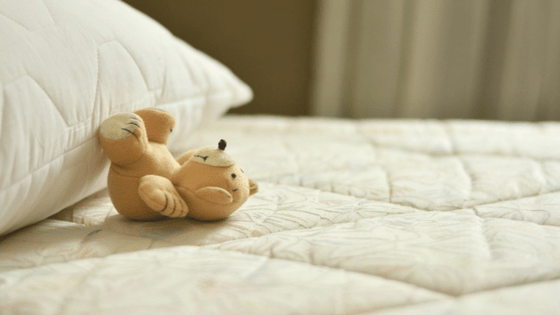 A story about death, religion, human beings, and the art of answering our children's difficult questions.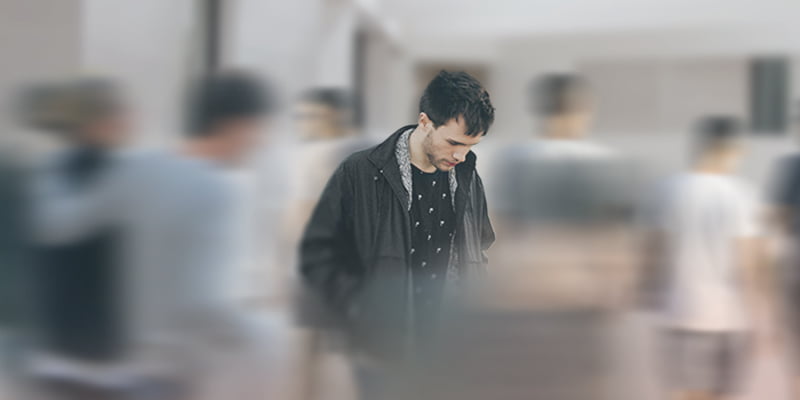 If my computer or my car is not working, I surely take it to someone who can help me get it working properly again, don't I? When my relationship with myself or others is not working well…do I ask for help?